3-31 UPDATE
Classes will resume online April 6, 2020. Please use the "Google Classroom Issues" button below if you need help.

Starting April 6, 2020, PHS will be accepting phone calls Monday through Friday, 8 a.m. to 3 p.m., Monday through Friday. Messages will be taken and forwarded to the appropriate staff. Leave your name, student name, student grade, accurate contact number and reason for calling with the secretary.

Charter/Spectrum is providing three months of free Internet connection. Click here for more information.

Students without online capability please call 334-365-8804 and leave a detailed message with your name, student name, student's grade, and a short message stating t"no online capability."

Textbooks, etc. may be picked up during the window of April 6-10.

Pick up hours are 8:00-12:00 (Monday-Friday). Please call the PHS Office to set up an appointment.

A school nurse will be on site to take the temperature of anyone entering the building. Students/parents will be unable to enter the building if they have a fever.

Textbook drop-off:

Texts may be dropped off during the window of May 11-22. More information will be forthcoming.
Access Classes - students currently enrolled in access classes are expected to complete their learning paths in order to receive credit for their courses. During this time, passwords will not be required for test, quizzes, or exams.

Dual enrollment - students currently enrolled in dual enrollment will continue online classes. Students are asked to check in with their instructors through blackboard and email.

Graduation Plans are still being developed. Notification will be sent out when plans are finalized.
Date Changes:
The ACT scheduled at PHS on April 4th has been cancelled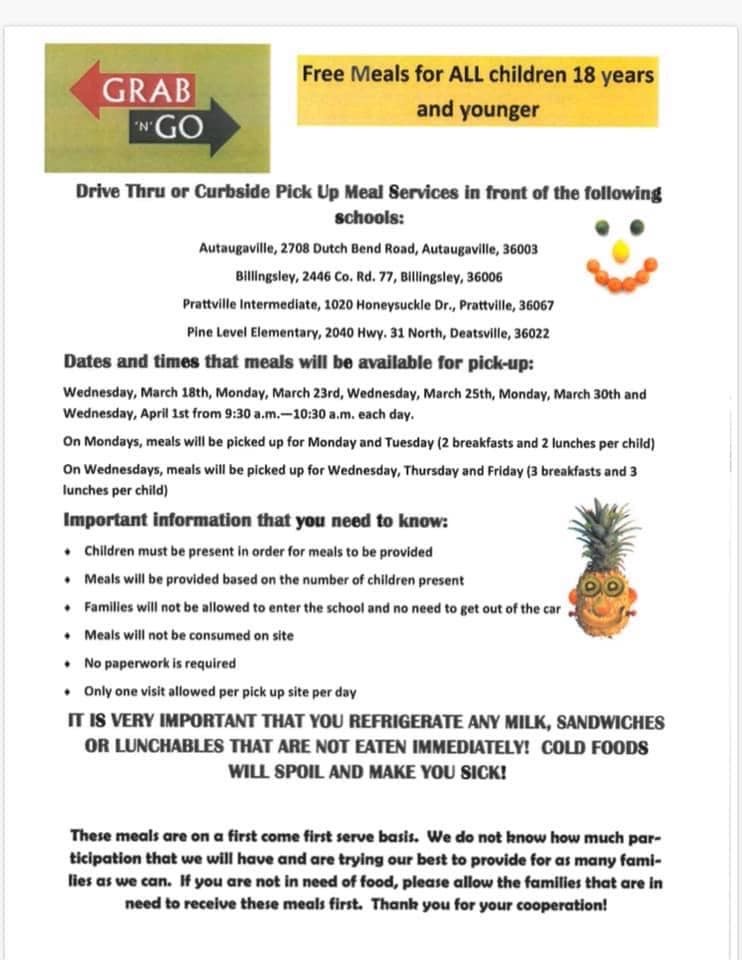 No student drop off before 7:00 a.m.
Students must be picked up by 4:00 p.m.